Contemporary Austrian Studies - Vol. 28 out now!
New Volume of Contemporary Austrian Studies reveals the triumphs and failures of 100 years of Austrian democracy.
On the occasion of the founding of the First Austrian Republic on November 12, 1918, Austrians celebrated the 100th anniversary of this event in recent Austrian history. Due to the deep divisions of the Austrian political camps (parties) democratic governance was troubled in the 1920s and ended in authoritarian rule in 1933. After World war II, the two principal political parties OVP (Christian conservatives) and SPO (Socialists), learned to work with one another in grand coalition governments and established a stable democratic regime. With the Freedom Party (FPO) turning populist, xenophobic and anti-European Union, paired with the arrival of new parties such as the environmentalist/ progressive Greens, the Austrian party system realigned in 1986 and new center-right coalitions (OVP and FPO) came to govern Austria. Today, political campaigns in Austria, too, are run on social media and millennials have less faith in democracy.
Towards the American century
Austrians in the United States
Innsbruck at 350.
Our inaugural partner institution, the University of Innsbruck, celebrates 350 years in 2019.
Have a look at their latest video on the occasion: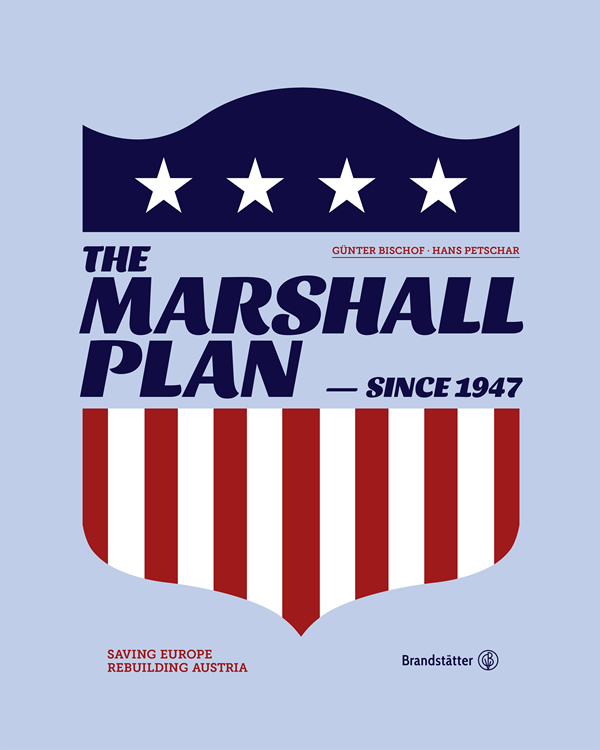 The Marshall Plan - Since 1947
Guenter Bischof and Hans Petschar
On June 5, 1947, George C. Marshall delivered a speech in Harvard that was to change the world. With that speech, the U.S. Secretary of State and close confidant of President Truman ushered in the European Recovery Program (ERP), which soon burgeoned into the most successful political project in U.S. and European history.
Underwritten by the American taxpayer, an unbelievable $14 billion was made available between 1948 and 1952 for the Marshall Plan, money that continues to have multiple benefits for Austria's state, economy and society.
Balancing the text and pictures to great effect, Günter Bischof and Hans Petschar tell the thrilling success story of the Marshall Plan and its undiminished vitality.
Guenter Bischof (ed)
The essays in this book argue that the United States served as a great attraction for economic betterment to Austrian migrants before and during World War I; yet a third of these migrants actually remigrated. Remigration was less likely after World War I as the economic situa-tion deteriorated in Europe and the political situation landscape became desperate for Jews and the opponents of the Hitler regime.
Contemporary Austrian Studies
New Volume Out Now:
Volume 26 - Migration in Austria
The Center on Twitter @centeraustria